If your Standard Load Lid is incorrectly installed, the weather-seal along the front of the lid can cause a vibrating sound at 80-100km/h.
This is very easy to correct and often simply involves loosening off the clamping points that secure the lid to your well-side, sliding the lid back and then re-tightening the clamping points.
Please see the 3 scenarios below:
The Below Scenario will cause vibration because there is a gap between the weather-seal and the front of the tray:
The Below Scenario will cause leaking because the weather-seal is tucked into the tray:
In the below scenario, the weather-seal will not vibrate as there is tension on the seal and therefore air cannot get in between the tray and the weather-seal:
Please see the below video showing how to complete this simple adjustment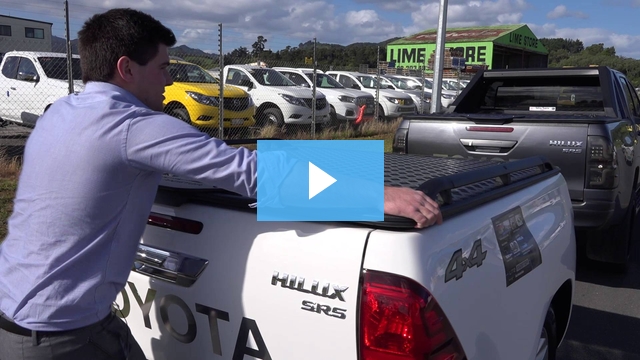 If you have any questions regarding any of the above, please feel free to contact our friendly team.
Utemaster
0800 683 352 (NZ)
+64 7 867 9156 (INT)